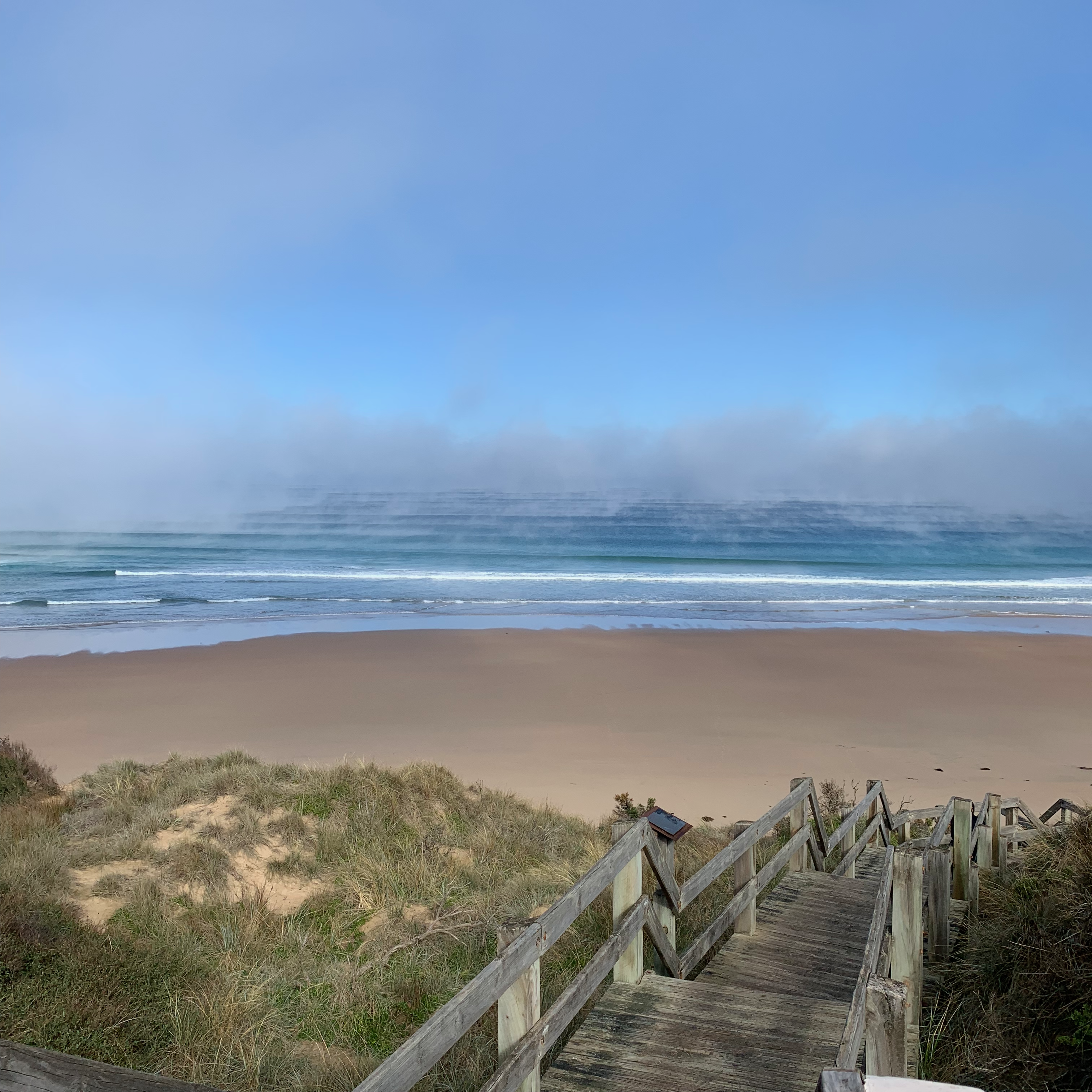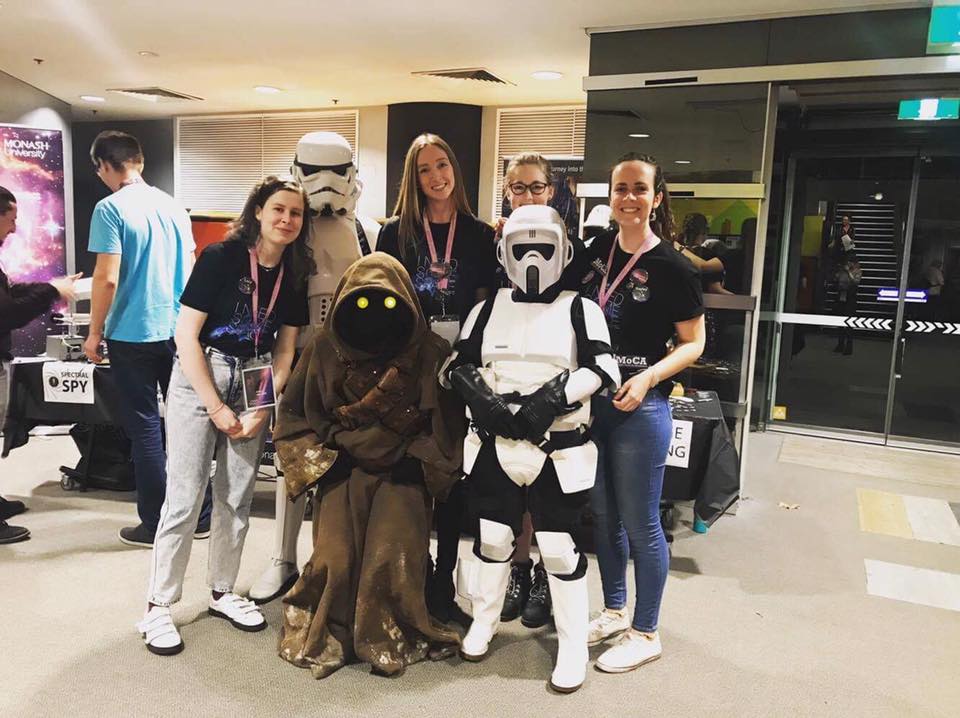 I really enjoy engaging with people and getting them excited about science. I've given a few public talks at the pub, at high schools, and over Skype to a primary school class in New Zealand. I've done live science demonstrations at schools, and at the Astrolight festival in Melbourne, Australia. Check out this YouTube stream I did for kids about gravity and general relativity, and this one about cosmological simulations.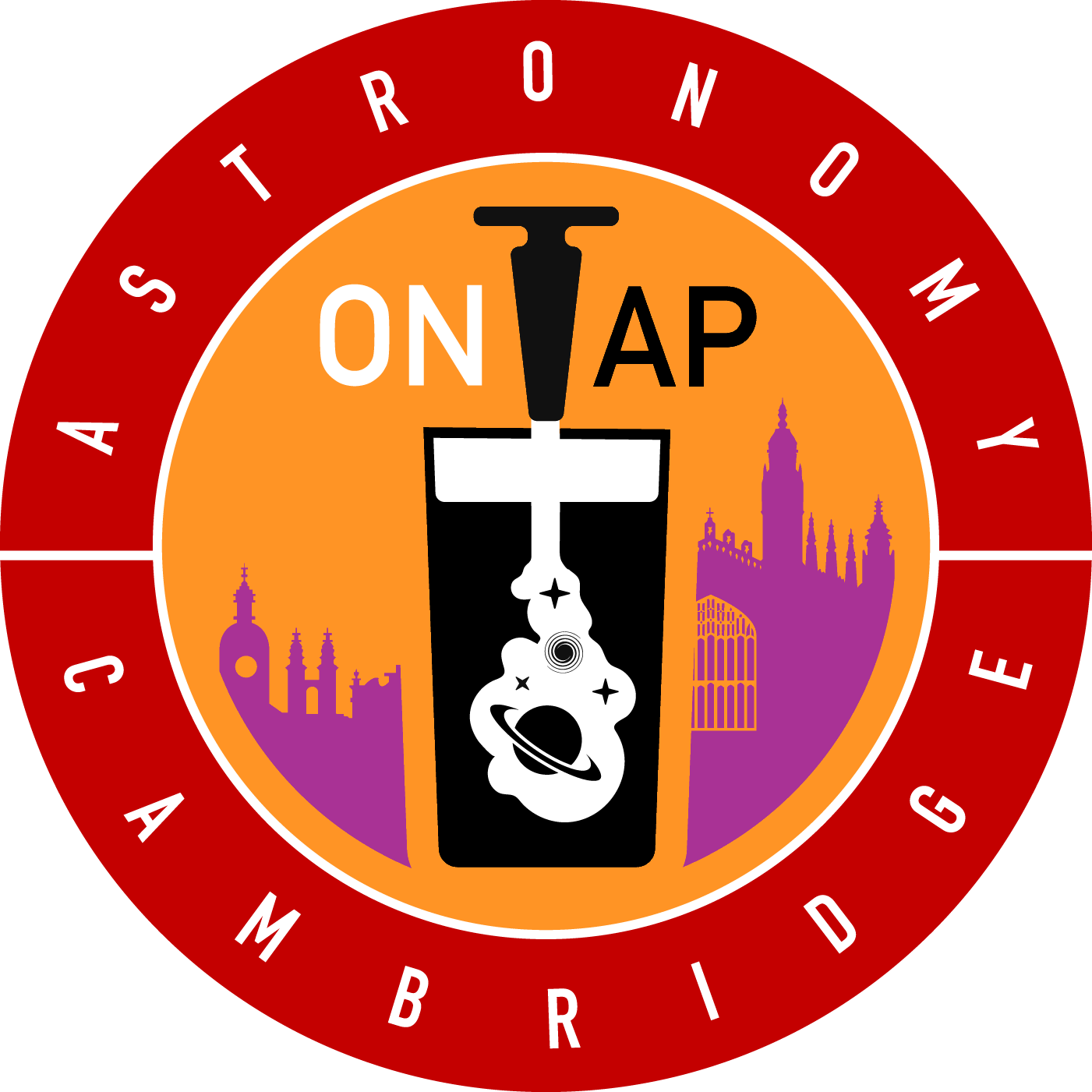 I'm currently working with others at Cambridge on our local chapter of Astronomy on Tap. We usually hold Astronomy-themed talks once a month in the pub over a beer or two at the Maypole. Due to Covid-19, our in-pub events moved online for a while, check them out on this YouTube channel. We'll soon be moving back to in-person events, so keep an eye on our Facebook and Twitter to stay up-to-date on upcoming events.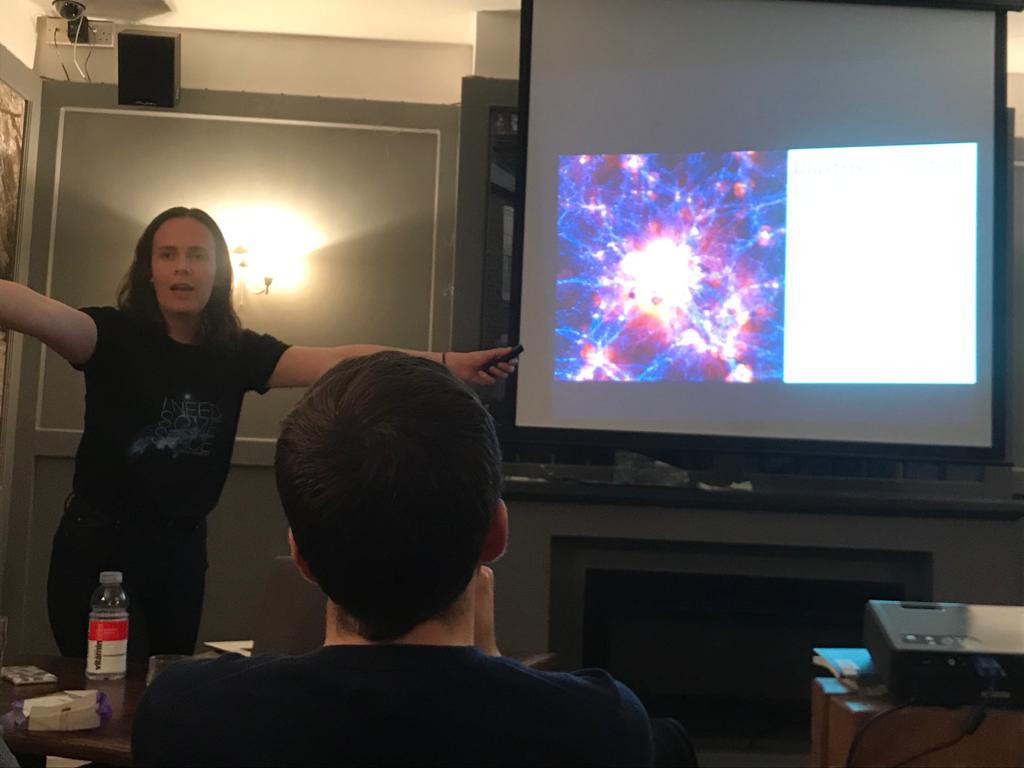 I'm looking to expand into doing more outreach, since I absolutely love explaining what I do.
If you have anything coming up, or have any suggestions for anyone/anywhere that might be interested in hearing about some cool stuff, please email me!